Night Market Capsule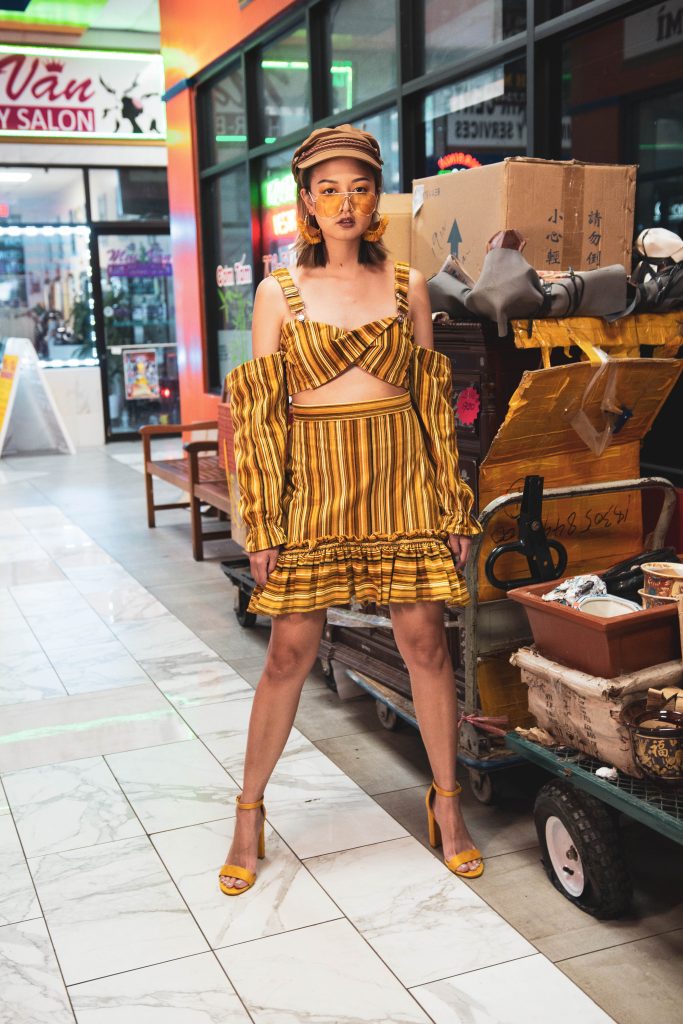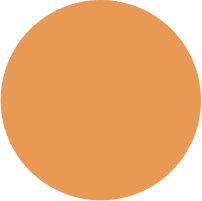 The idea of an American walking through an Asian night market sparked the idea behind this small S/S 2020 capsule collection.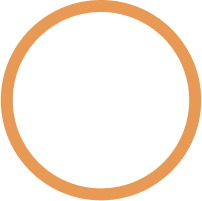 Statement
There's beading to represent the night lights and feathers to emulate the movement of people all around. The words 'night market' bring me instant nostalgia, which is why I was drawn to very vintage feeling textiles. To play against that though, I chose some very modern silhouettes for these old-school fabrics.
– View the magazine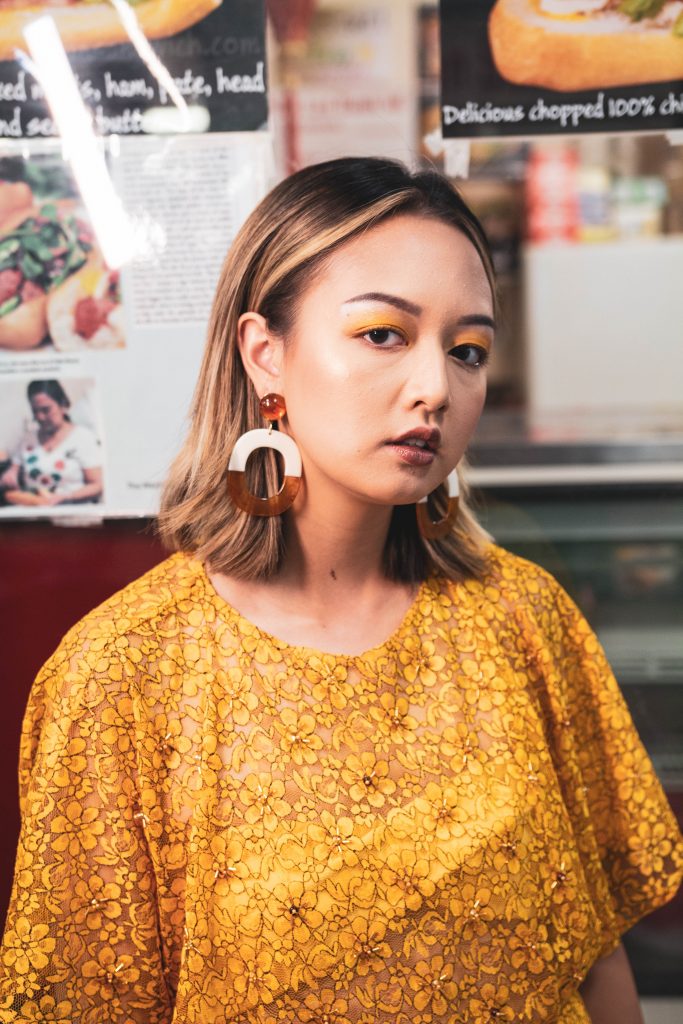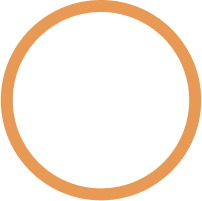 Inspiration
For the photoshoot, I wanted to present the juxtaposition of wearing something glamorous in a non-traditional glamorous setting, which in this case is Eden Center, a notorious Vietnamese-American plaza in Northern Virginia where the diaspora frequently gathers.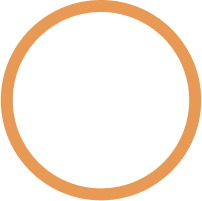 Credits
Photographer Daniel Luu
Hair and Makeup JackJack Nguyen
Model Thanh-Thanh Pham